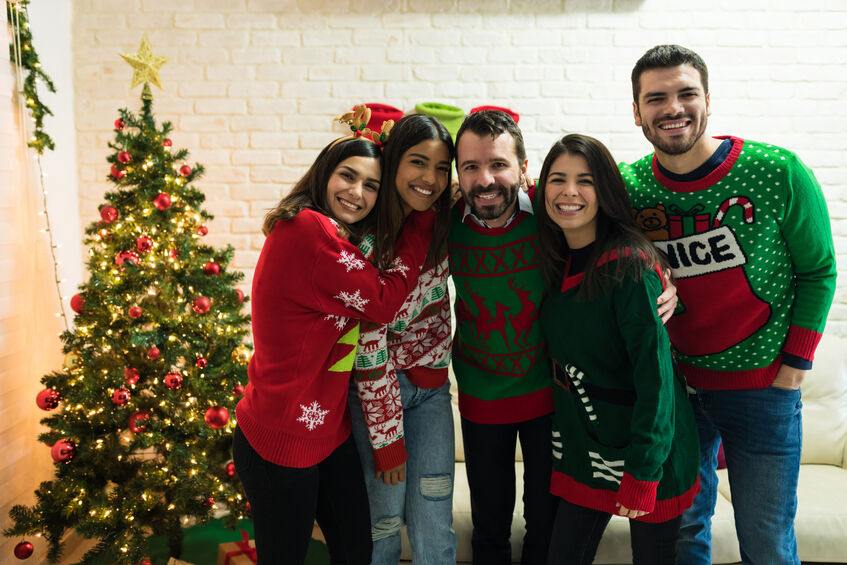 The final month of the year is here, and every corner of Dallas is bursting with good tidings and holiday cheer. We'll admit — with so much magic in the air and a task list a mile long, it's easy to overlook some of the best-hidden gems that our community has to offer. That's why the team at PMI Alliance has taken the time to search and find the best December events in Dallas, making your calendar management easy. Connect with your community and share the joy of the season with this guide to the season!
Read on for our top recommendations of can't-miss events in the greater Dallas area.
Soak In the Season at the Dallas Holiday Parade (December 3rd)
Come out and join the biggest holiday event in Dallas, which has been running for the past 35 years. Taking place along both Commerce and Houston Street, this celebration of all things merry kicks off during the first Saturday of December…and it's FREE to attend! Come dressed up in your favorite red outfit and get ready to enjoy some of the best displays of the year!
Don't forget to bring your appetite to the Dallas Holiday Parade. There are plenty of restaurants that will be open for business, working parade-friendly hours to help you stay celebration ready throughout the event. Beyond the cafes along Commerce, you'll be able to enjoy specialty food trucks and pop-up displays at Main Street Garden — offering fantastic food options for even the most discerning palate.
The best part? There's no cost to attend! Bring your friends, family, and little ones, and get ready to celebrate! The festivities kick off at 10 am and extend until noon giving you an entire morning of holiday fun.
Celebrate Community at Dallas miniFEST (December 10th)
Give the perfect gift to your local community artists and support their work at the Dallas miniFEST! Stop by and enjoy a night of some of the best art, music, and display the Dallas communities have to offer. You'll be meeting at Poor David's Pub, a Dallas staple — and can enjoy fine spirits and snacks throughout the fest.
Tickets are $24.89 if you choose to buy them in advance, or they'll be $30.30 on the actual day of the event. Acts will be suitable for all ages. If you're looking to get a taste of the music or want to know more about the performers and artists who will be showcasing, feel free to follow @bridgingthemusic on Instagram.
Support the Nutcracker! Magic of Christmas Ballet (December 26th)
Beat the chill in the air in style at the Fair Park Music Hall! This year is the show's 30th Anniversary, taking you back through the classic story with dazzling costumes and acts that will thrill. The Nutcracker! features an international cast of artisans that are true masters of their craft, and will offer acts with dancing, live music and acrobatics. You won't want to miss this special celebration of the holidays!
Tickets are done through Ticketmaster, allowing you to pick the best seats for your unique needs and preferences. Prices range anywhere from $30-$130, getting you as close as possible to the performance area. You can find out more about tickets and make your purchase via Ticketmaster directly.
Bring Some Cheer & Support to Your Dallas HOA Today
Managing your Dallas HOA has never been easier. The team at PMI Alliance is here to support your board members and residents in every area of community living — from community website management to vendor coordination and compliance. Step into the future of management today with the team at PMI! For more information and to get started today, please visit our website. We look forward to serving you!